Ireland Connections is a Cultural Exchange Agency based in the South-East and West of Ireland. We are an Irish business registered on CRO (Companies Registration Office) in Dublin, Ireland number 486905.
Our business was founded by an entrepreneur that came to Ireland first in 2007 with his now wife, a native of Ireland! He fell in love with the place so much that he made his home here and started not only Ireland Connections but his new family too!
We are unique because we offer such a personal service. The majority of our international visitors choose to stay with Host Families during their visit to Ireland, this way they can experience first hand the Irish Culture while building lasting friendships and unforgettable memories. The host families are hand chosen by ourselves to ensure that the students will feel at home from day one. There are others place to stay like hostels, student accommodation, campus, etc… but we extremely recommend a host family for your best experience. This way we can place the students in familiar surroundings so they will be a member of the host family to ensure their comfort and to allow them to gain the most from their life time experience.
The community in which we live ourselves is where we choose to school and house our students. Ireland is made up small communities and the atmosphere within these small towns is very friendly and relaxed. There is such a low crime rate that the police force are unarmed and everybody knows each other. Because we work within a small area we have built a personal relationship with the principals of the schools, the guardians of the students and also the immigration personnel that assist with the visas.
The student will have the peace of mind that they will have an Ireland Connections mentor assigned to them for the duration of their stay should any issues arrise that must be addressed promptly. Their mentor will be there for them 24/7 what ever their needs may be!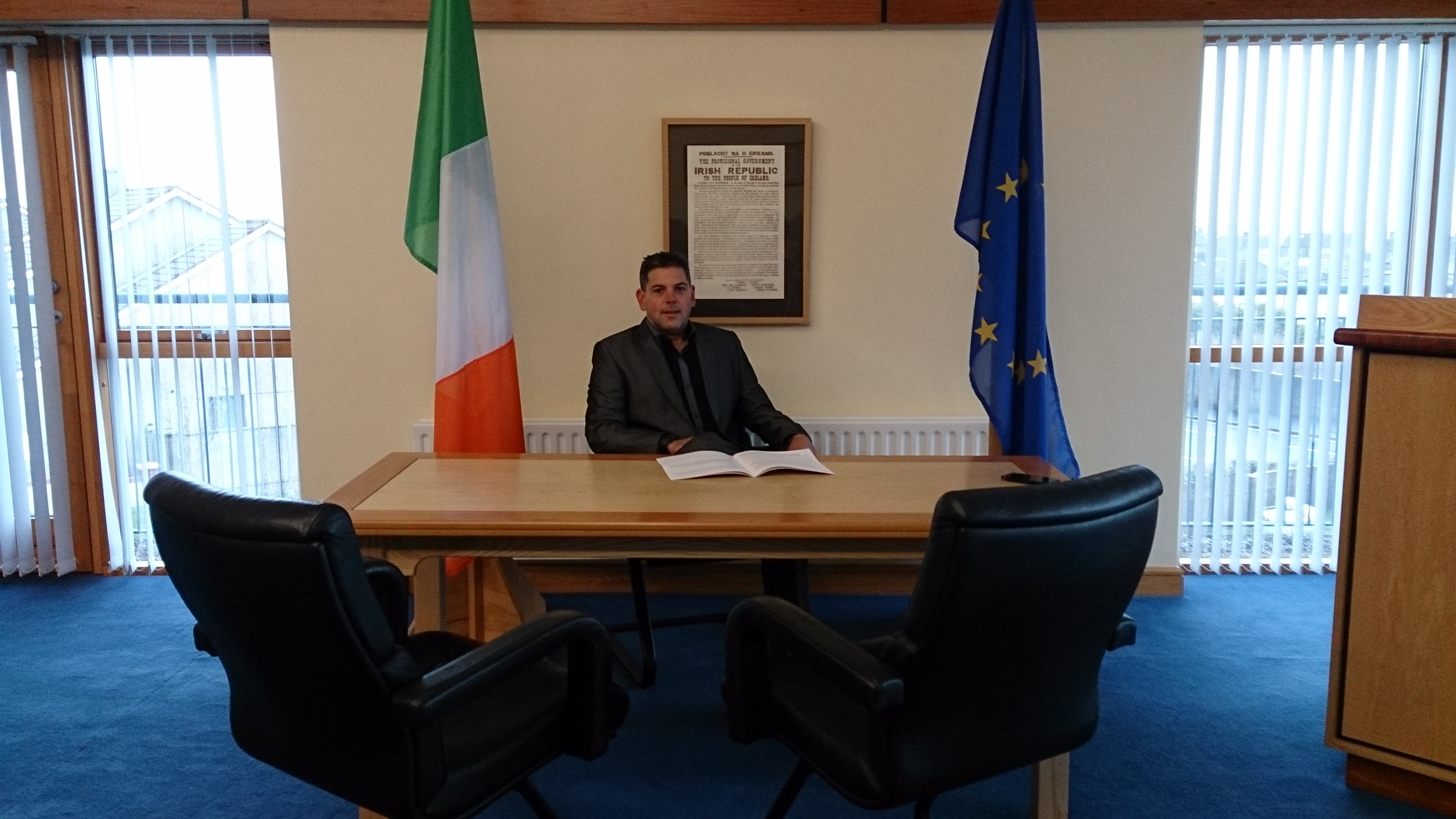 Anderson Philigret      
Director
     Melissa Philigret
Head of sales and marketing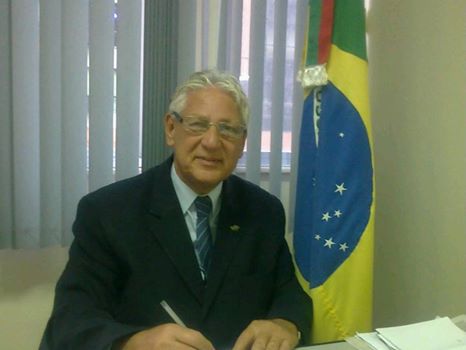 Catrina              
Teacher